Join us for our monthly virtual presentation facilitated by experts in their field.
November 10, 2023
4:00 - 5:00 pm (Eastern)
TOPIC: Review on Large Animal Clinical Immunology
Presenter: Dr. Julia Felippe
Dr. Julia Felippe is a Professor of Medicine at Cornell University College of Veterinary Medicine. Dr. Felippe graduated with a Medica Veterinaria-degree from the Universidade Estadual Paulista-UNESP, Faculdade de Medicina Veterinaria e Zootecnia, Campus Botucatu, Brazil in 1989. She was an equine practitioner before pursuing her clinical and research training in the United States. She performed an internship and a residency in equine internal medicine at Kansas State University from 1994-1998 and became board certified by the American College of Veterinary Internal Medicine. During that period, she also completed a Master of Veterinary Science-degree studying equine developmental immunology, immunodeficiencies, and immunomodulators. From 1998-2002, she pursued her Doctor of Philosophy-degree at Cornell University with a major in immunology and minor in immunogenetics studying the immunomodulatory effects of the equine placenta. In 2002, she joined the large animal medicine faculty at Cornell and developed her research program studying the equine fetal and neonatal immune preparedness; and clinical manifestation of and faulty mechanisms that lead to immunodeficiencies, of note common variable immunodeficiency. Using stem cell culture and transfection experiments, and high-throughput genetic and epigenetic analyses (including gene expression and sequencing, miRNAs, chromatin accessibility, methylation analysis), her laboratory group has contributed to the knowledge of regulation of B cell differentiation in the horse, and characterized the pre-immune and antigen-specific immunoglobulin repertoire/diversity. In her lab, Dr. Felippe serves as a research mentor to undergraduate, graduate, and DVM students, postdoctorates, and residents; in addition, she teaches basic and clinical immunology in the DVM and graduate curricula. Dr. Felippe is the editor of Equine Clinical Immunology (Wiley Blackwell, First Edition, 2016) and consulting editor of Immunologic Disorders Large Animal Internal Medicine (Elsevier, Sixth Edition, 2019). She currently serves as a Provost's Fellow for Public engagement at Cornell University.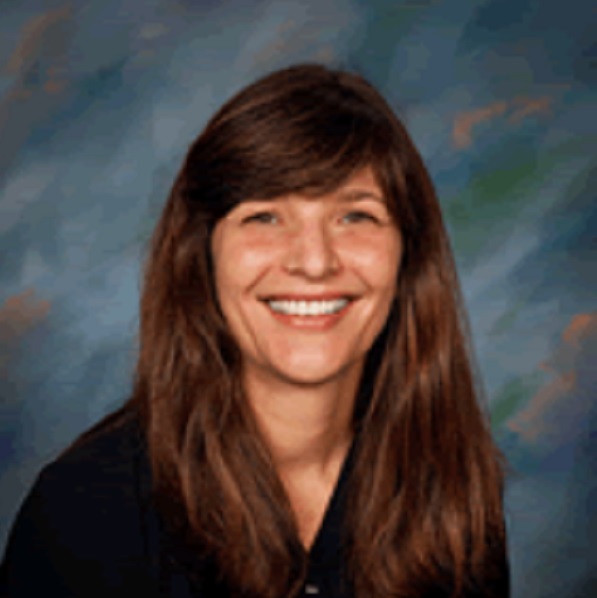 Our monthly presentations are no more than one hour long and cover a variety of topics we believe you will find interesting. Also, all sessions are recorded and made available in our Forums for viewing on-demand by our members at a later time.