Join us for our monthly virtual presentation facilitated by experts in their field.
April 26, 2024
4:00 - 5:00 pm (Eastern)
TOPIC: Oxidative Stress and the RBC: Keep your friends close and your enemies closer
Presenter: Dr. Andrew Woolcock
Dr. Andrew Woolcock is a board-certified small animal internist and associate professor at Purdue University's College of Veterinary Medicine. Dr. Woolcock completed a bachelor's degree in zoology and his veterinary training at Michigan State University. He then pursued advanced training through an internship at North Carolina State University and a residency in small animal internal medicine at the University of Georgia. During his time at UGA, Dr. Woolcock completed an interdisciplinary training program with a focus in university teaching and the scholarship of teaching and learning. Dr. Woolcock achieved board certification from the American College of Veterinary Internal Medicine in 2015, and joined the faculty of Purdue University in the same year. Dr. Woolcock's clinical and research interests are in immune-mediated diseases of dogs and cats. Dr. Woolcock's research program investigates oxidative stress and its impact on the inflammatory milieu of immune-mediated diseases, with a clinical goal of exploring the therapeutic utility of antioxidants in small animal inflammatory disease states. A passionate teacher, Dr. Woolcock also works with a multi-institutional group of veterinary educators to explore various questions pertaining to veterinary training and scholarship.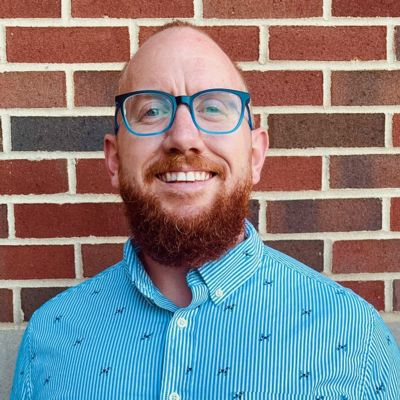 Our monthly presentations are no more than one hour long and cover a variety of topics we believe you will find interesting. Also, all sessions are recorded and made available in our Forums for viewing on-demand by our members at a later time.