Join us for our monthly virtual presentation facilitated by experts in their field.
February 23, 2024
4:00 - 5:00 pm (Eastern)
TOPIC: The Force Awakens: Induction of Innate Immune Memory
Presenter: Dr. Angela Bordin
Dr. Angela Bordin received her D.V.M.-equivalent degree from the Universidade Federal de Santa Maria (Brazil) in 2002. Dr. Bordin has a M.S. degree from the Universidade Federal de Minas Gerais (Brazil) in 2005, and received a Ph.D. in Biomedical Sciences from Texas A&M in 2014. Dr. Bordin joined the Department of Large Animal Clinical Sciences at Texas A&M as an Assistant Professor in 2018. Dr. Bordin provides instruction to undergraduate, graduate, and professional students in both animal and laboratory studies. Dr. Bordin is primarily interested in host-pathogen interaction, particularly focused in the development of trained immunity (innate immune memory) in horses. Her research is also focused on maturation of the innate immune system in foals and strategies for prevention and control of R. equi pneumonia in foals, such as development of vaccines and alternative to antimicrobials.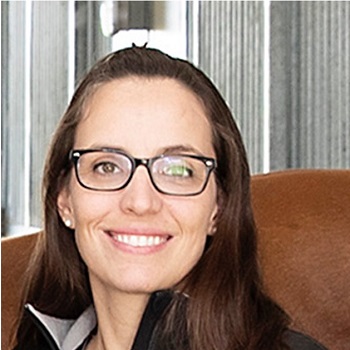 Our monthly presentations are no more than one hour long and cover a variety of topics we believe you will find interesting. Also, all sessions are recorded and made available in our Forums for viewing on-demand by our members at a later time.