Join us for our monthly virtual presentation facilitated by experts in their field.
October 20, 2023
4:00 - 5:00 pm (Eastern)
TOPIC: Feline Infectious Peritonitis
Presenters: Dr. Krystle Reagan and Dr. Brian Murphy
Dr. Krystle Reagan is an assistant professor of small animal internal medicine at the University of California, Davis. She obtained her veterinary degree and PhD in microbiology at Colorado State University. Upon graduating, she completed a one year small animal rotating internship at VCA West Los Angeles Animal Hospital followed by a small animal internal medicine residency at UC Davis. She then completed a fellowship in companion animal infectious diseases also at UC Davis. She is board certified in the American College of Veterinary Internal Medicine. Her areas of research include development of novel infectious disease diagnostics and the use of artificial intelligence/machine learning in clinical decision making.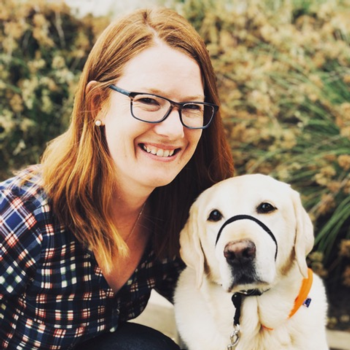 Dr. Brian Murphy completed his DVM at Washington State University. He was in general small animal practice before completing a PhD and Anatomic Pathology residency at Washington State. He has been at UC Davis in a faculty position since 2007, where he is a professor in Pathology, microbiology, and Immunology. Dr. Murphy has a special interest in the areas of pral, orthopedic, and endocrine pathology. His research interests include feline virology (FIP and FIV) and gene therapy (CRF assoc anemia).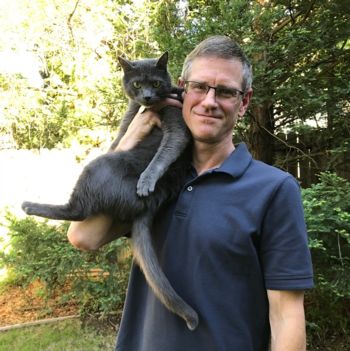 Our monthly presentations are no more than one hour long and cover a variety of topics we believe you will find interesting. Also, all sessions are recorded and made available in our Forums for viewing on-demand by our members at a later time.