Join us for our monthly virtual presentation facilitated by experts in their field.
December 08, 2023
4:00 - 5:00 pm (Eastern)
TOPIC: New Developments in Host Resistance to Bovine Respiratory Disease
Presenter: Dr. Amelia Woolums
Dr. Amelia Woolums received her DVM in 1988 from Purdue University. She then completed an internship in food animal medicine and surgery at Kansas State University, a residency in large animal internal medicine at the University of Saskatchewan, and a PhD at the University of California at Davis, where she studied cell-mediated immune responses to bovine respiratory syncytial virus (BRSV) infection and vaccination. Dr. Woolums is a diplomate of the American College of Veterinary Internal Medicine and the American College of Veterinary Microbiologists. She is a professor in the Department of Pathobiology and Population Medicine in the College of Veterinary Medicine at Mississippi State University, where she has clinical teaching and service responsibilities, and she conducts research on immunity and vaccination related to bovine respiratory disease.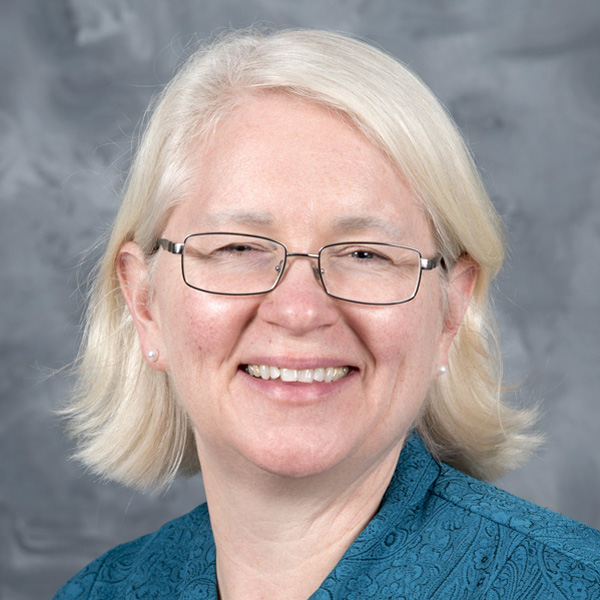 Our monthly presentations are no more than one hour long and cover a variety of topics we believe you will find interesting. Also, all sessions are recorded and made available in our Forums for viewing on-demand by our members at a later time.